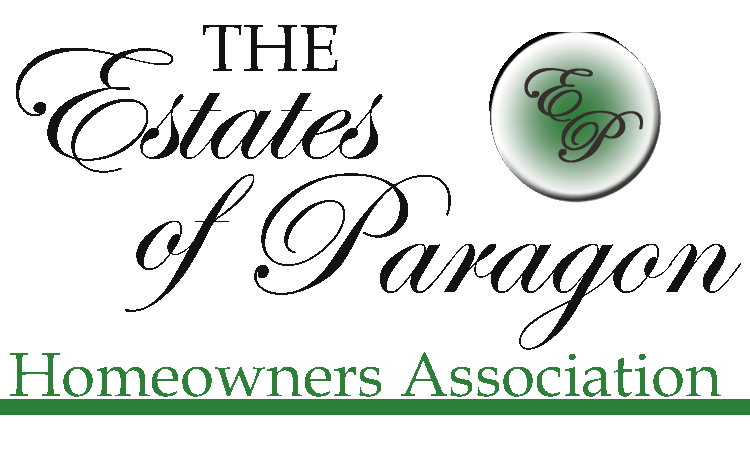 The Covenants are a set of four legal documents created by the HOA. They consist of the (1) Plat, or layout of the neighborhood, the (2) Covenants and Declarations, a (3) Code of Regulations, and (4) Architectural Standards for builders and owners.
Amendments to the Plat and Declarations can be suggested and are voted on during the annual neighborhood meeting via in-person vote and/or written proxy vote. Modifications to the Code of Regulations require a 66% affirmative vote. Architectural Standards may be modified by the Board.
​
If you have a suggestion, question, or want to suggest a change, please submit your thoughts here for review by the HOA.
Site Title
Click to download the Declarations and Covenants, and the embedded Code of Regulations, as restated and adopted 20 Dec 2017, and as amended 23 April 2018 (amended text pending).
Declarations and Covenants
Code of Regulations
The Standards were amended by the Board on 30 October 2017, codifying design decisions already made to-date during the development of the neighborhood.
The 23 April 2018 amendments permit email contacts with
HOA members (in lieu of USPS mail), and change the date of the annual meeting to June.
© 2017 by The Estates of Paragon, LLC