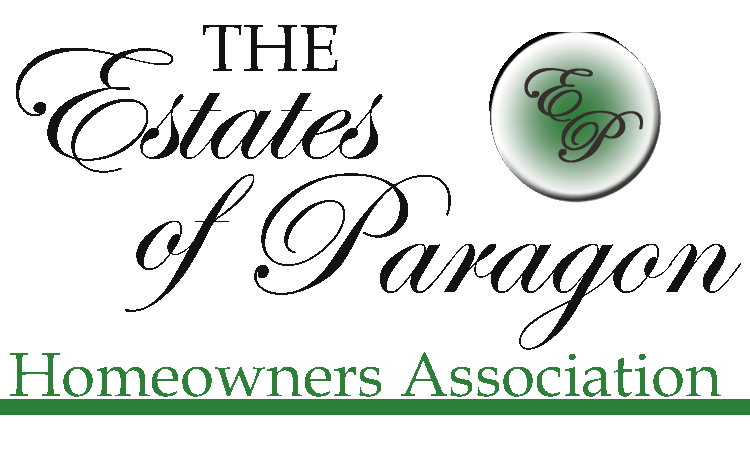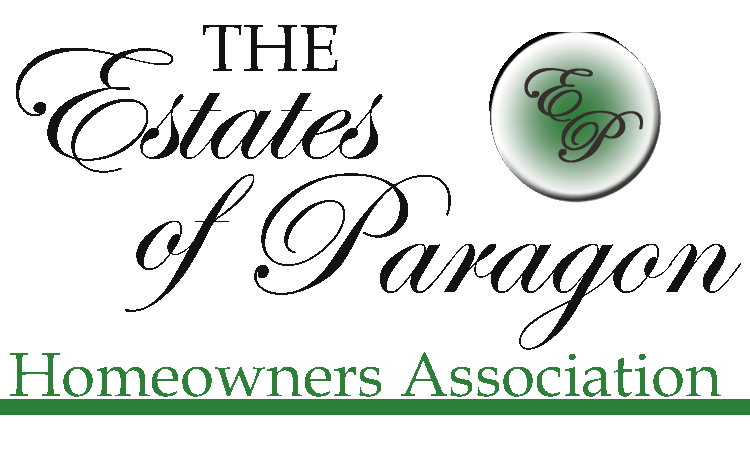 The Estates of Paragon Board
Board members serve a yearly term by nomination and majority vote during the annual neighborhood meeting. Majority votes are based on lot ownership with one vote per lot.
If you're interested in a board position or would like to nominate a community member, please click here.
Andrew Higgins




~Secretary

r~
Dave has been a community member since 2015, a board member since mid-2018 and the President since mid-2019. To contact Dave directly, you can reach him via email here.
© 2017 by The Estates of Paragon, LLC